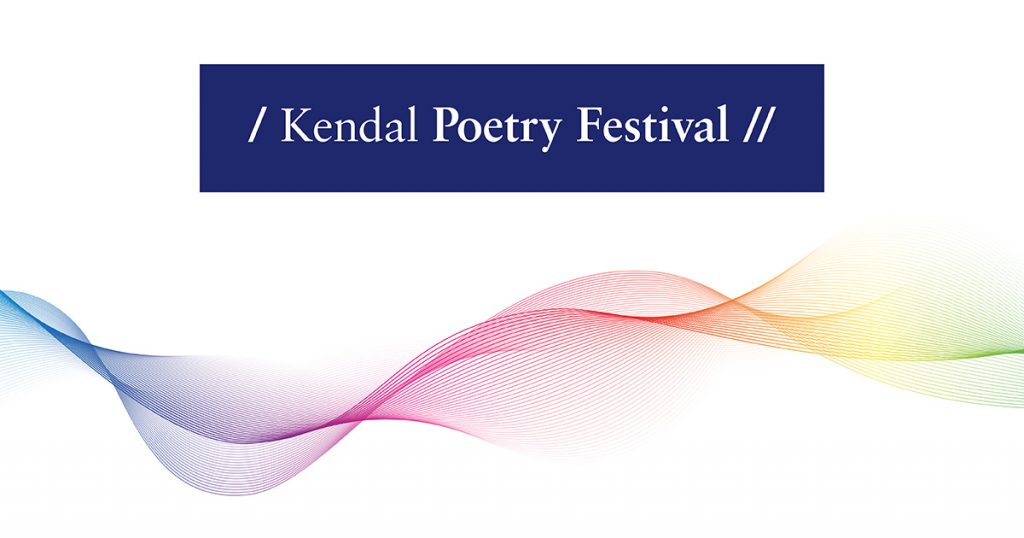 I'm appearing at three events over the course of the Kendal Poetry Festival, starting with the festival launch event this Friday, which is free to attend from 6.15. I'll be asking audience members to participate in a brand new ludokinetic poem written just for the festival, titled 'L and the Empress of Sand'.
Then, on Thursday 25th February, from 10am I'll be running a two-hour workshop on poems that concern themselves with trivial or minor objects. This is unfortunately now sold out.
Finally, on Sunday 28th February, from 2pm, I'll be introducing a full hour's worth of ludokinetic poems of various kinds, some of which can be played as a group, some by individual members of the audience. Tickets for this are still available at £5 each.
I'm immensely excited (and nervous) about this festival, and the chance to demonstrate some of what I've spent the past few years working on. A huge shoutout to Kim Moore and Clare Shaw, KPF's indefatigable organisers. Hope to see some of you there (albeit via the medium of Zoom)!